Currently working on Project DDR (Digital District Repository) under Azadi Ka Amrit Mahotsav (AKAM) with CCRT (Centre for Cultural Resources and Training) Ministry of Culture, Govt of India. DDR is a pathbreaking initiative of GoI to discover and document stories of people, events, and places linked to the freedom struggle of India at the micro level of the district (https://amritmahotsav.nic.in/digital-district-repository.htm). In short, this is an attempt to present the history of India by Indians through the Indian perspective.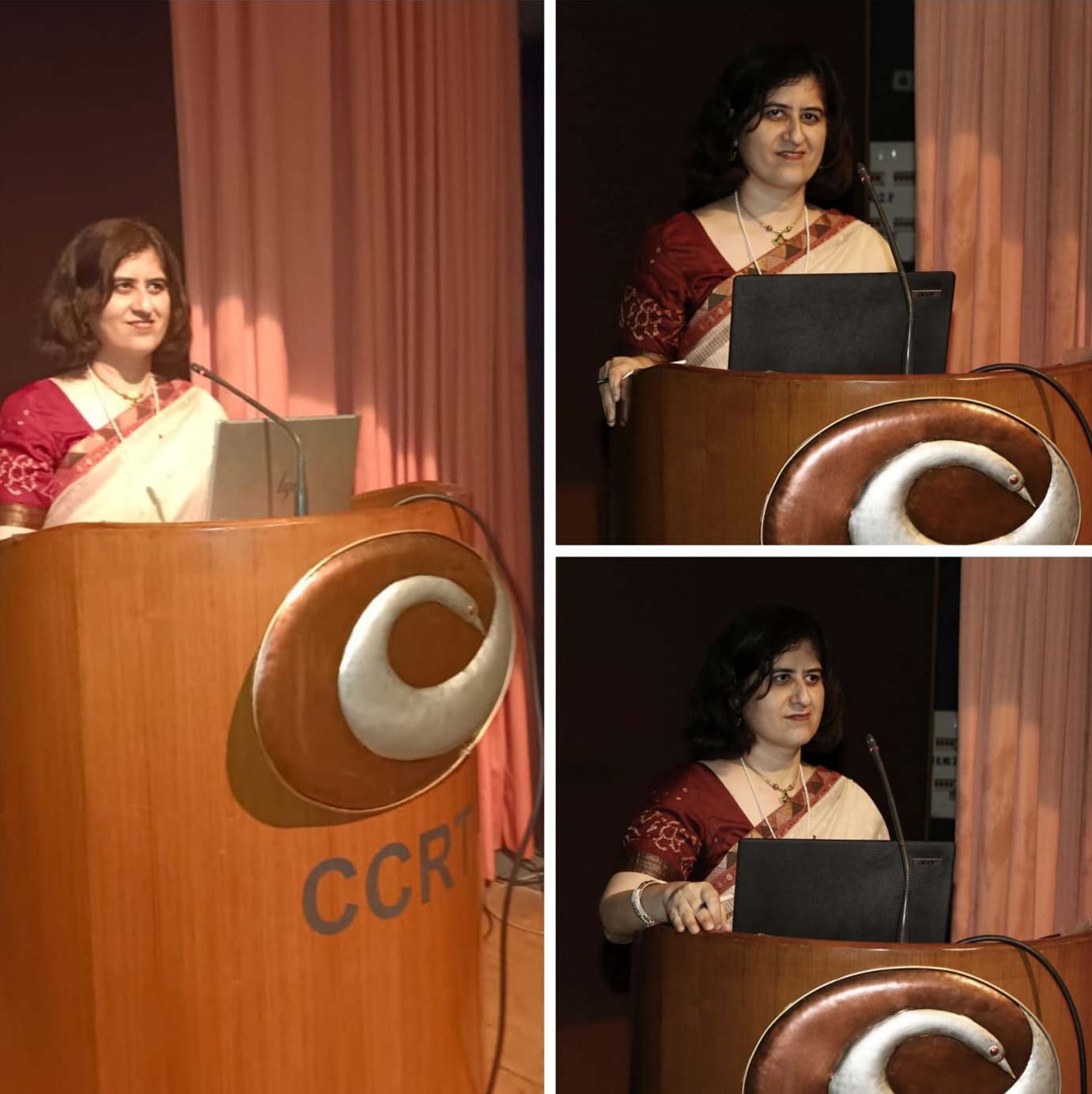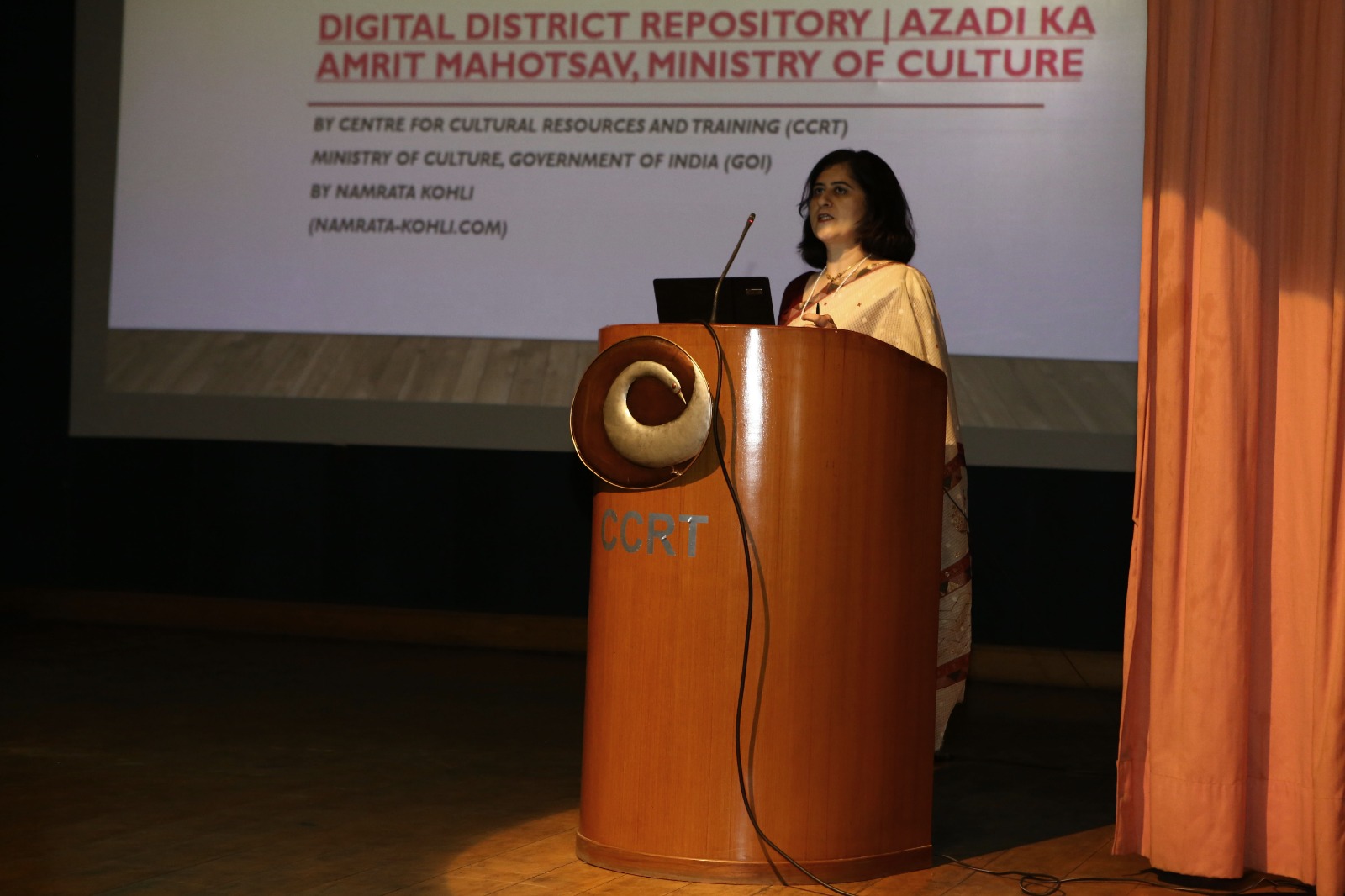 Conducted a 90-minute offline workshop at CCRT auditorium Bharatmuni Natyagriha on May 30, 2023 addressing a set of writers for Project DDR… this was part of 44th Foundation Day Celebration May 30-31, 2023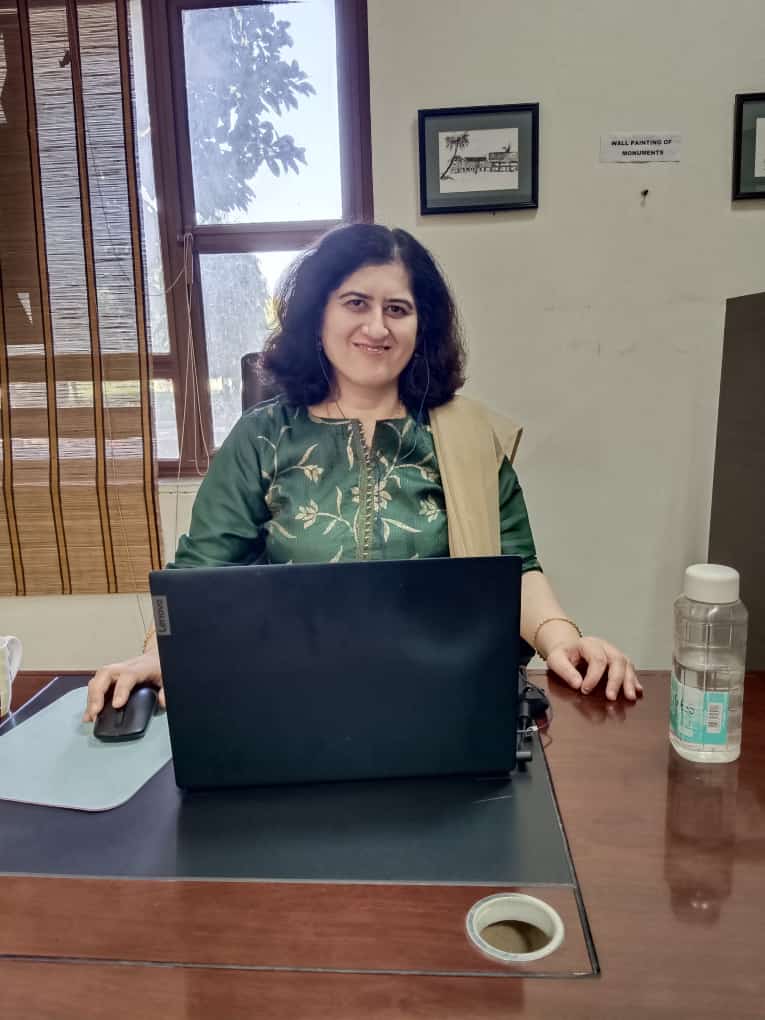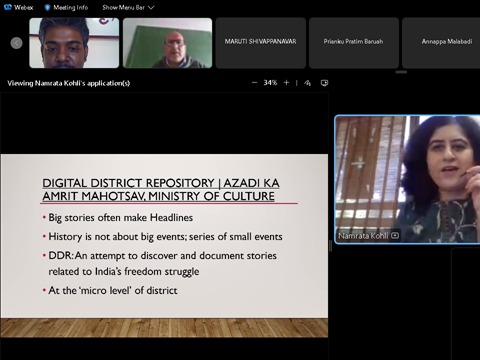 Conducted a workshop on Project DDR (Digital District Repository) for teachers pan India through online mode.. this was part of 473rd Orientation at CCRT #ministryofculture #GoI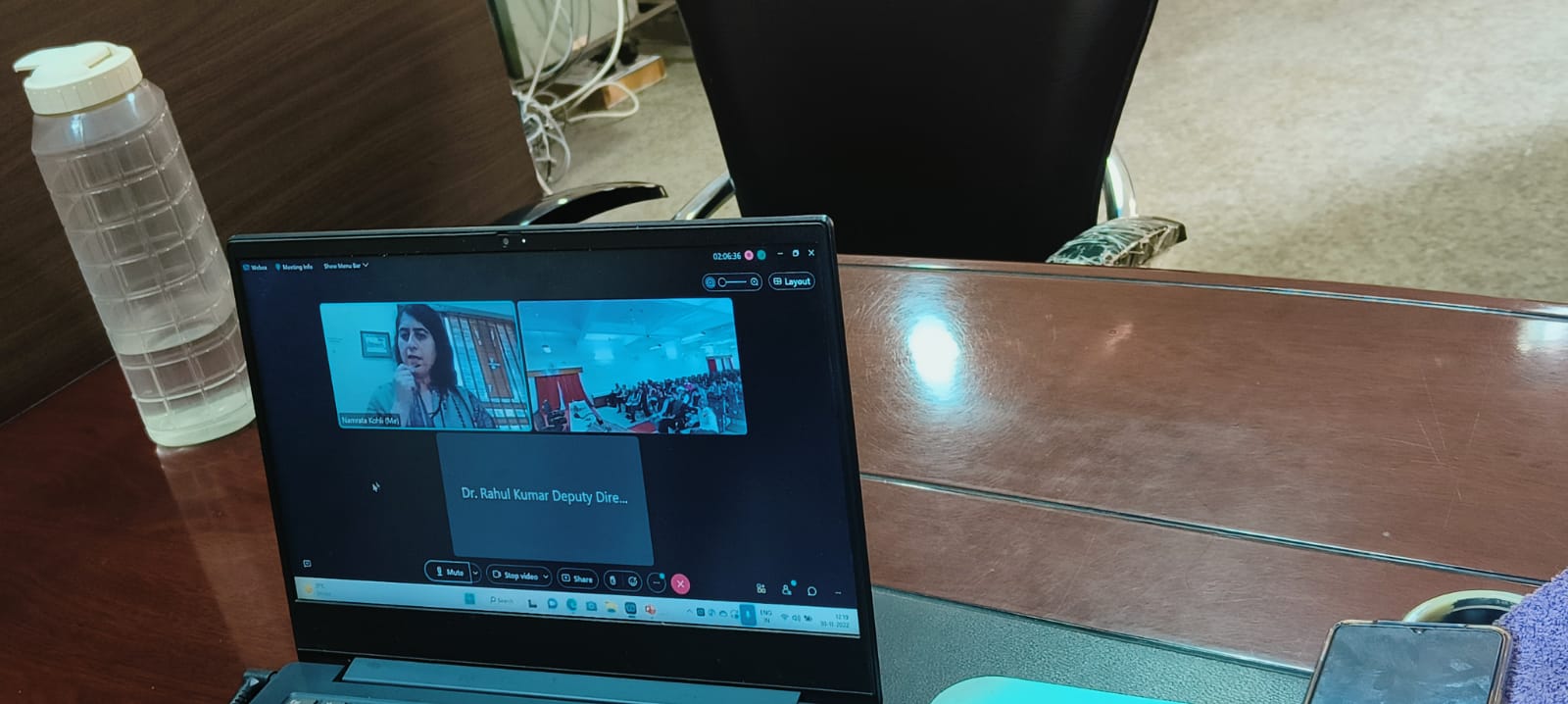 Conducted a workshop virtually on November 30, 2022 under #AzadiKaAmritMahotsav Digital District Repository Project DDR for Rajasthan based Scholars, Researchers, Historians, Liberal Arts School Teachers and University Professors #CCRT #MinistryofCulture #GoI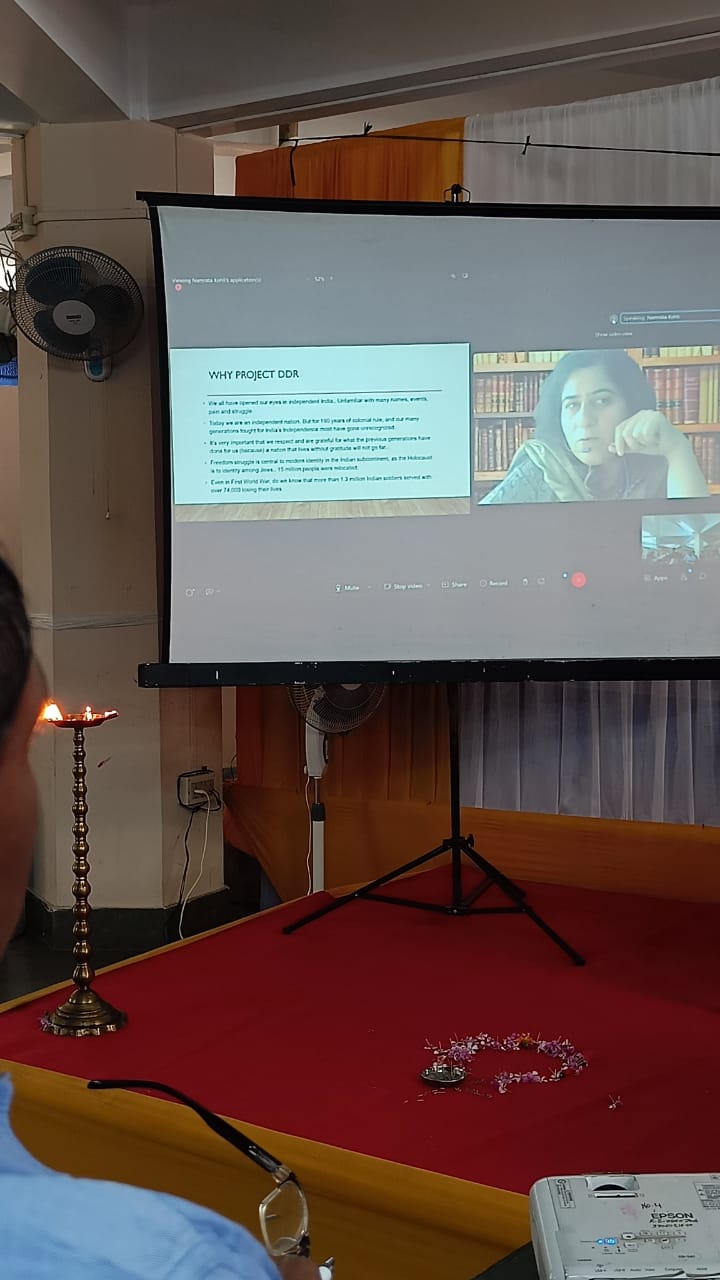 It was a wonderful experience to conduct a workshop virtually, on behalf of CCRT HQ (headquarter) New Delhi on Project DDR, addressing an audience from North Eastern part of the country …. the august audience of teachers, scholars had gathered at Kalakshetra, Guwahati, Assam and we had offline lectures and demonstrations by CCRT Regional Centre of Guwahati.
My online session was from 11:45 am-1:45 pm on 28th November and the meeting was moderated by Chandan Goswami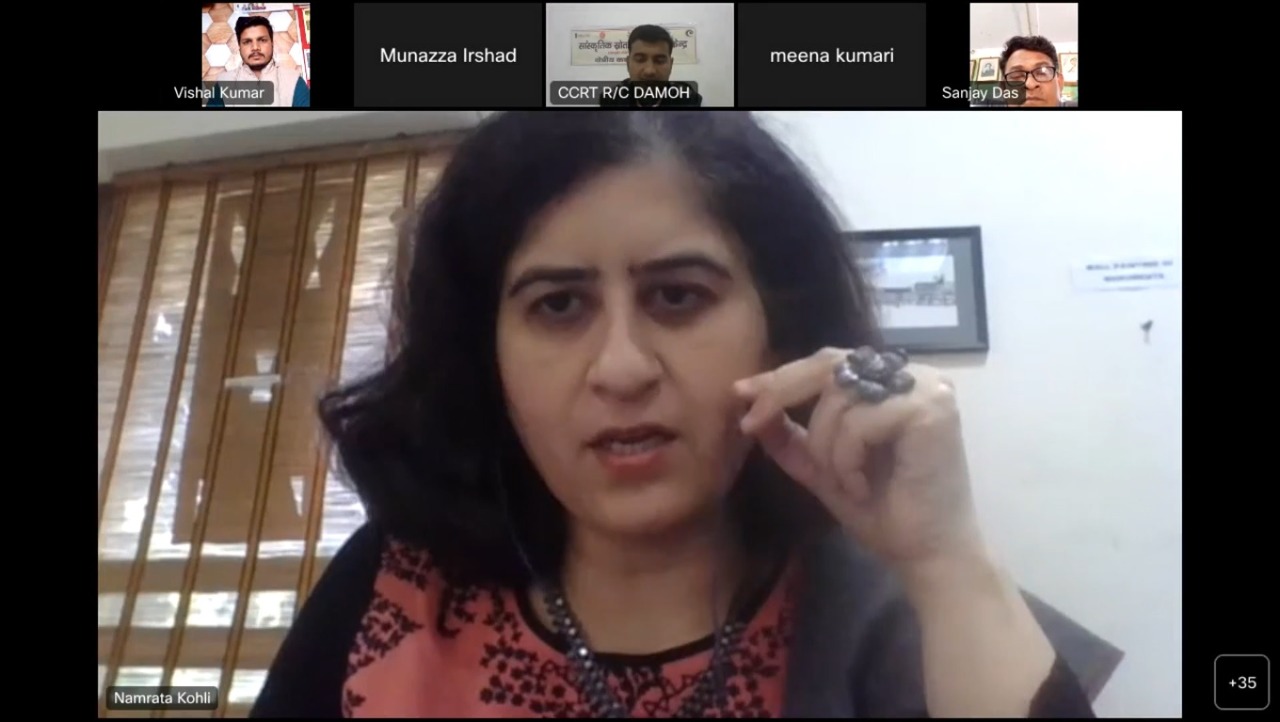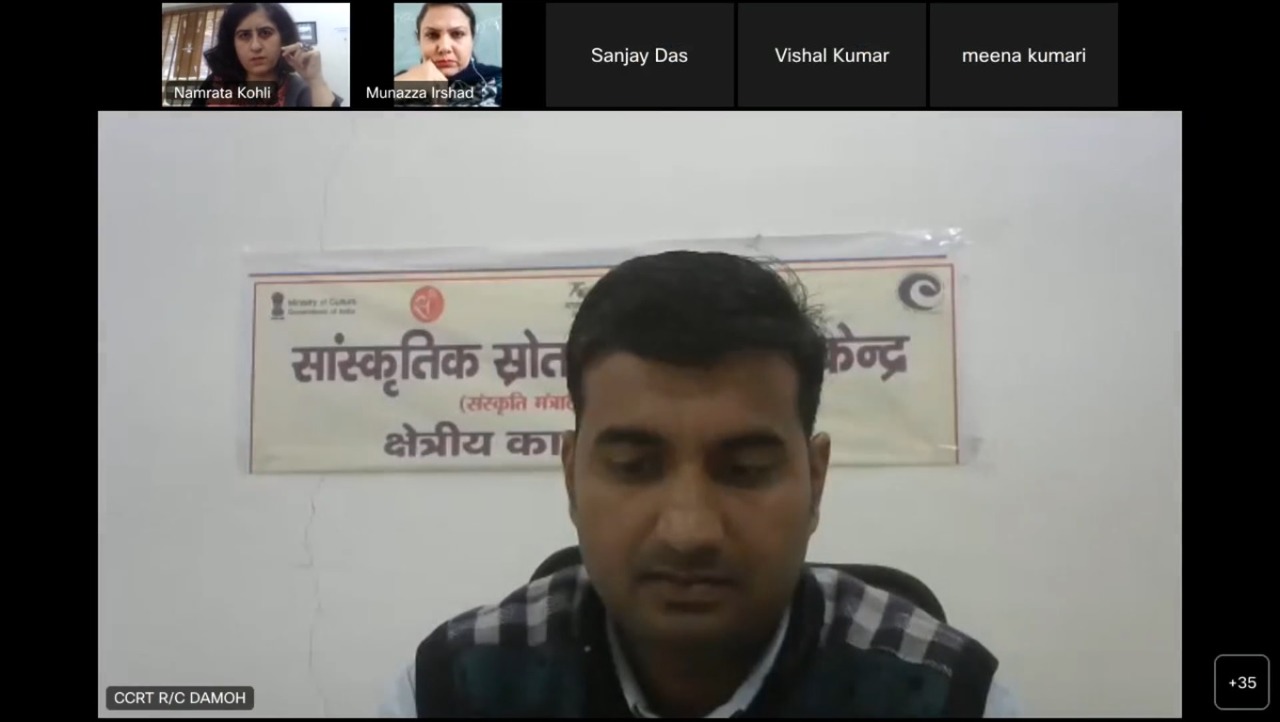 Good to conduct a workshop for CCRT Regional Centre Damoh on Friday, November 25, 2022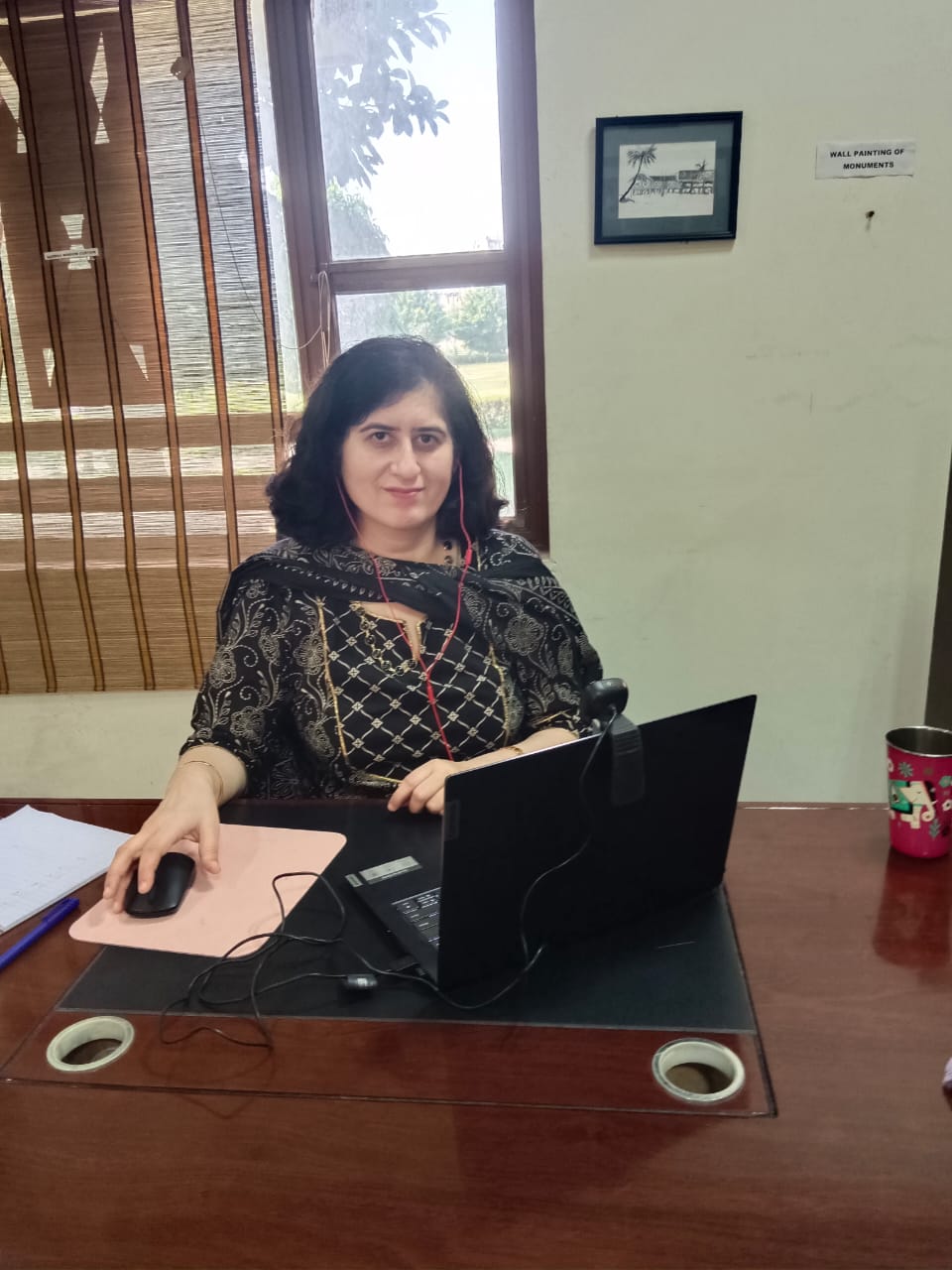 CCRT Regional Centre Udaipur organised an online workshop from 14th to 23rd November 2022
"Integrating Indian Art Forms & Craft Skills in Education" for teachers and teacher educators. On 21st November 2022 there was a discussion on project Digital District Repository (DDR) Project under Azadi Ka Amrit Mahotsav (AKAM). The DDR presentation was made by Namrata Kohli, Content Advisor DDR Project from CCRT HQ in New Delhi through a virtual meeting and the meeting was moderated by Abhick Sarkar from CCRT Udaipur.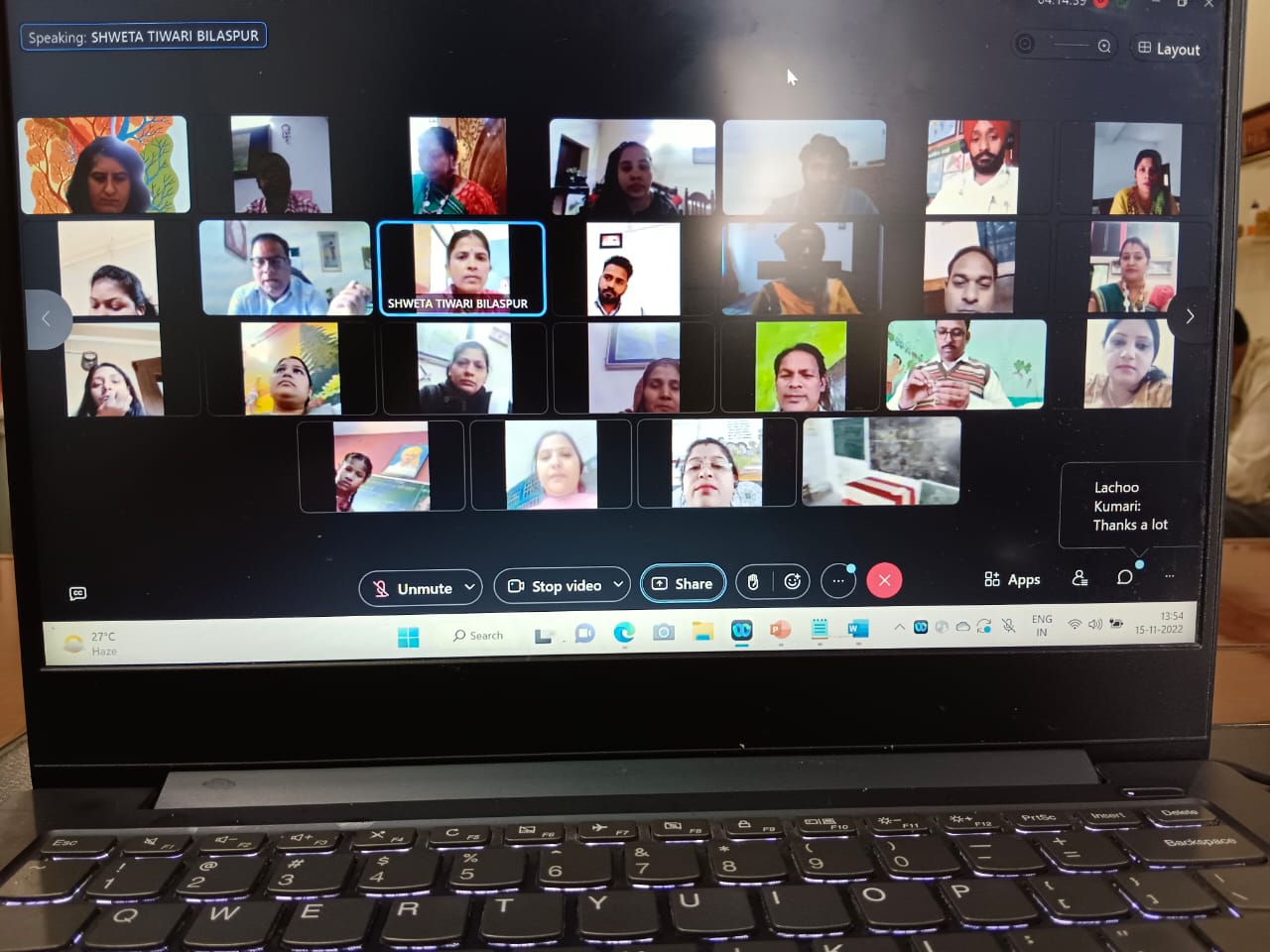 On Nov 15, 2022 a workshop was conducted on the 'Art of Puppetry for Enhancing Teaching Skills' at CCRT New Delhi Headquarter by CCRT Training Department. There was a discussion on project Digital District Repository (DDR) Project under Azadi Ka Amrit Mahotsav (AKAM)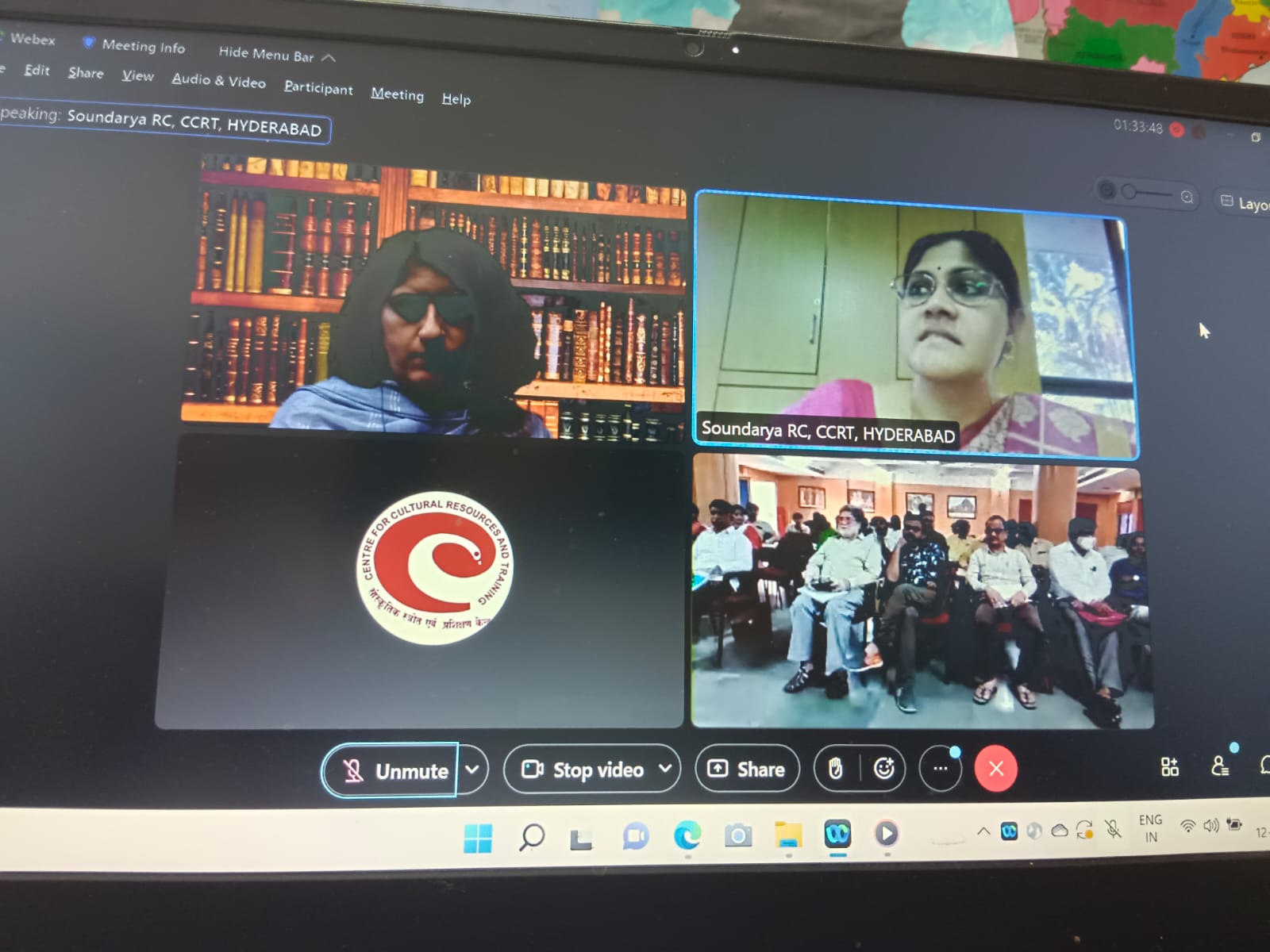 On 11th and 12th November, a virtual workshop was conducted on Project DDR for Andhra Pradesh/Telangana region for an audience comprising CCRT resource personnel and CCRT trained teachers, teacher educators. This was part of the 472nd Orientation (Basic Foundation) Course from November 9 to 23, 2022 at Regional Centre, CCRT Hyderabad.
Good to conduct workshop on how to write stories for Project DDR and detail out the art and science of rewriting history to the Telangana audience.